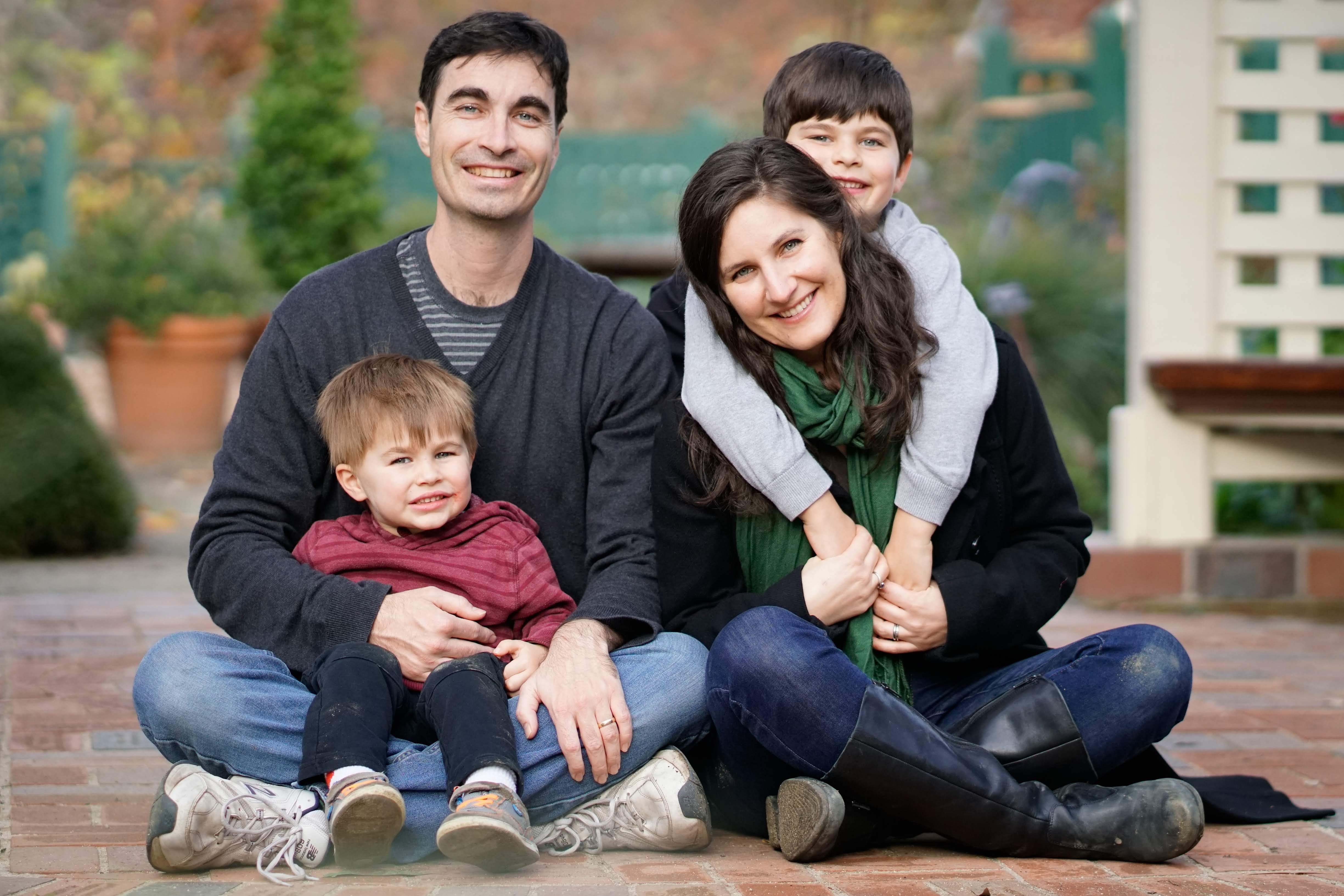 Photo Credit: Rebecca Mashhadian
Happy Holidays from Kevin, Tali, Natan and Micah!
Yes, this year we are (finally!) getting our act together enough to put together a holiday card - yes, it's an e-card, but if you send us your address, we'll try to send you a real one next year! :)
This was a year filled with changes for our family. Natan started kindergarten, Micah started pre-school, Tali transitioned from postdoc to junior faculty, and Kevin shifted from "Okay I'm consulting a bit after a layoff" to running his own business for the long haul.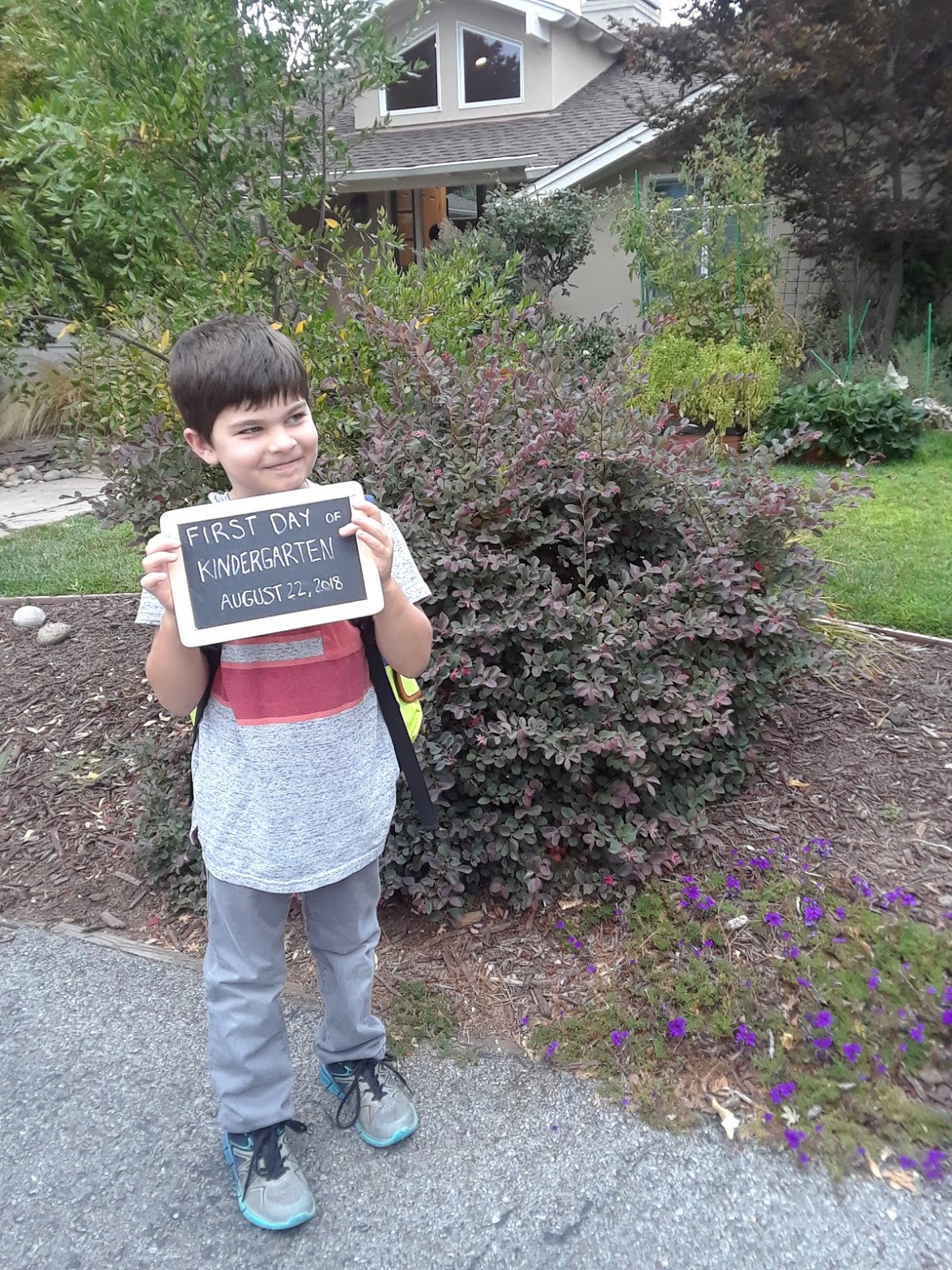 Natan is absolutely loving Kindergarten. We walk to school with his best friend, and he tells us about all the fun things he's learning and doing at school. He continues to be physically inclined, enjoying soccer, rock climbing, wrestling, and really just about anything that involves big body movements.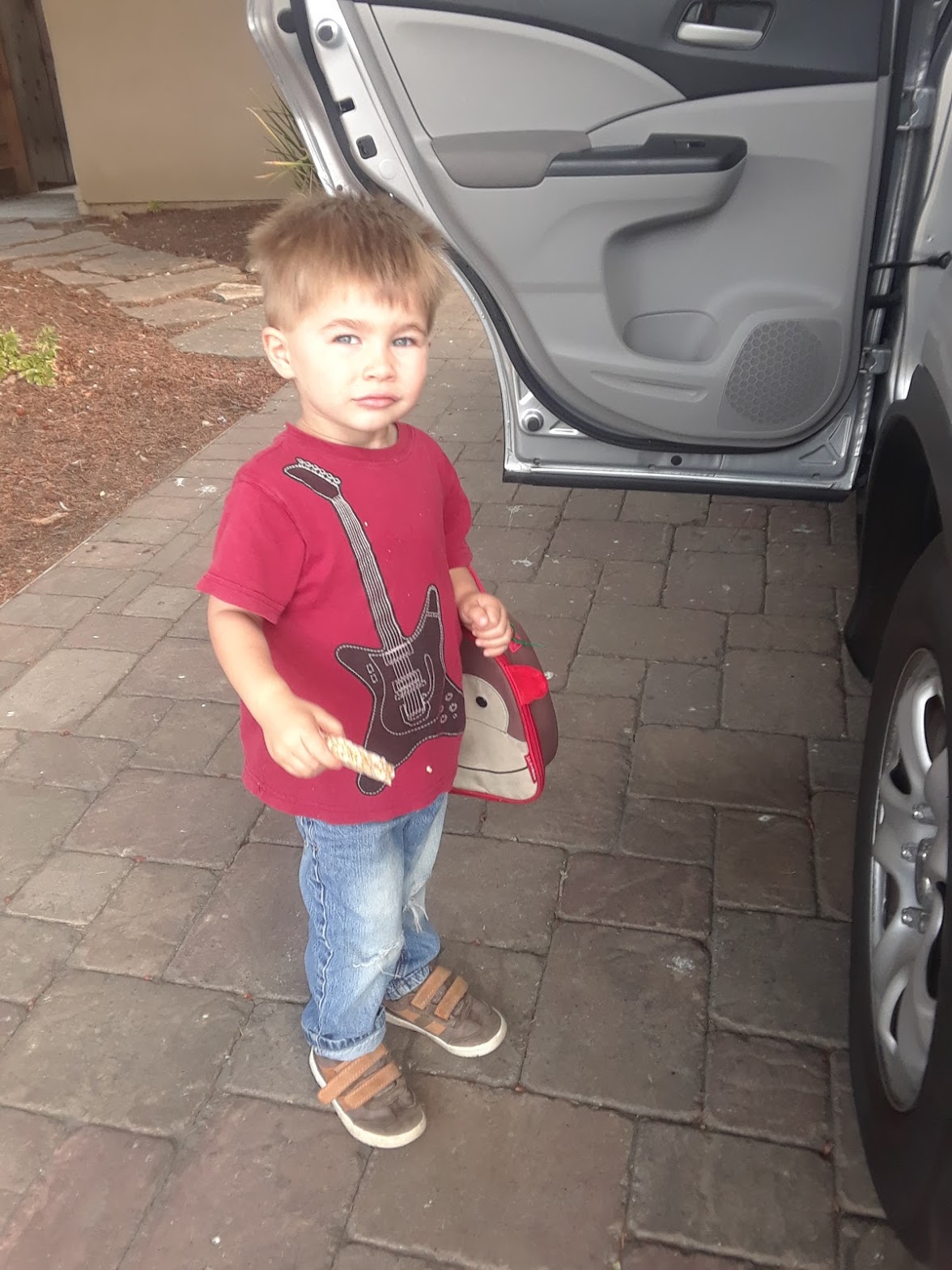 Micah has been less enamored with pre-school, but seems to have adjusted well and now goes without complaint. He enjoys puzzles, reading books, and loves a good "art proj". He's not adverse to a good tickle fight, soccer game, or just running around, but definitely likes his quiet time as well.
Along the way we found time for lots of laughs, good times, and our first international trip with the 4 of us (plus the boys' much beloved Uncle Andy) to Costa Rica.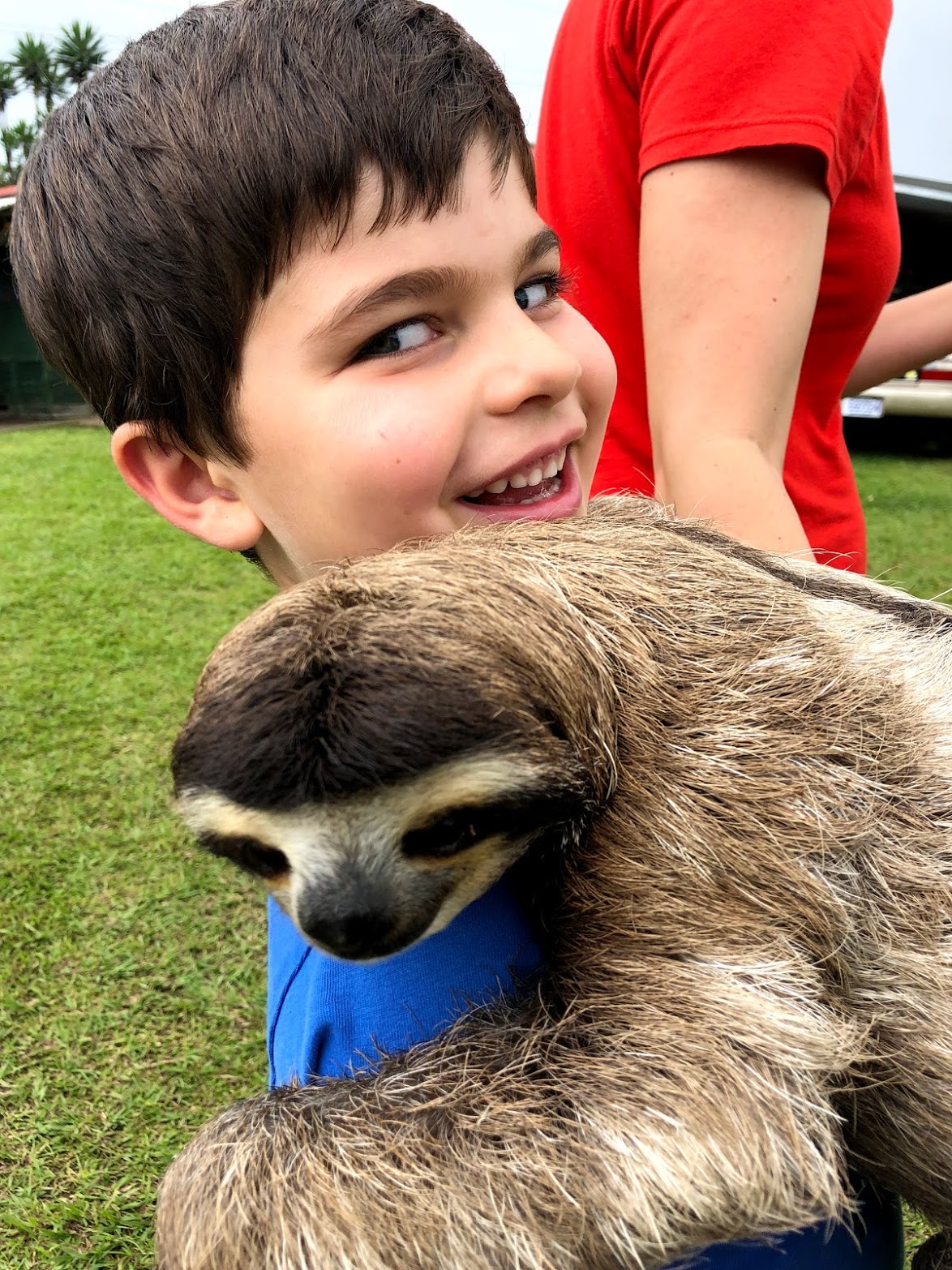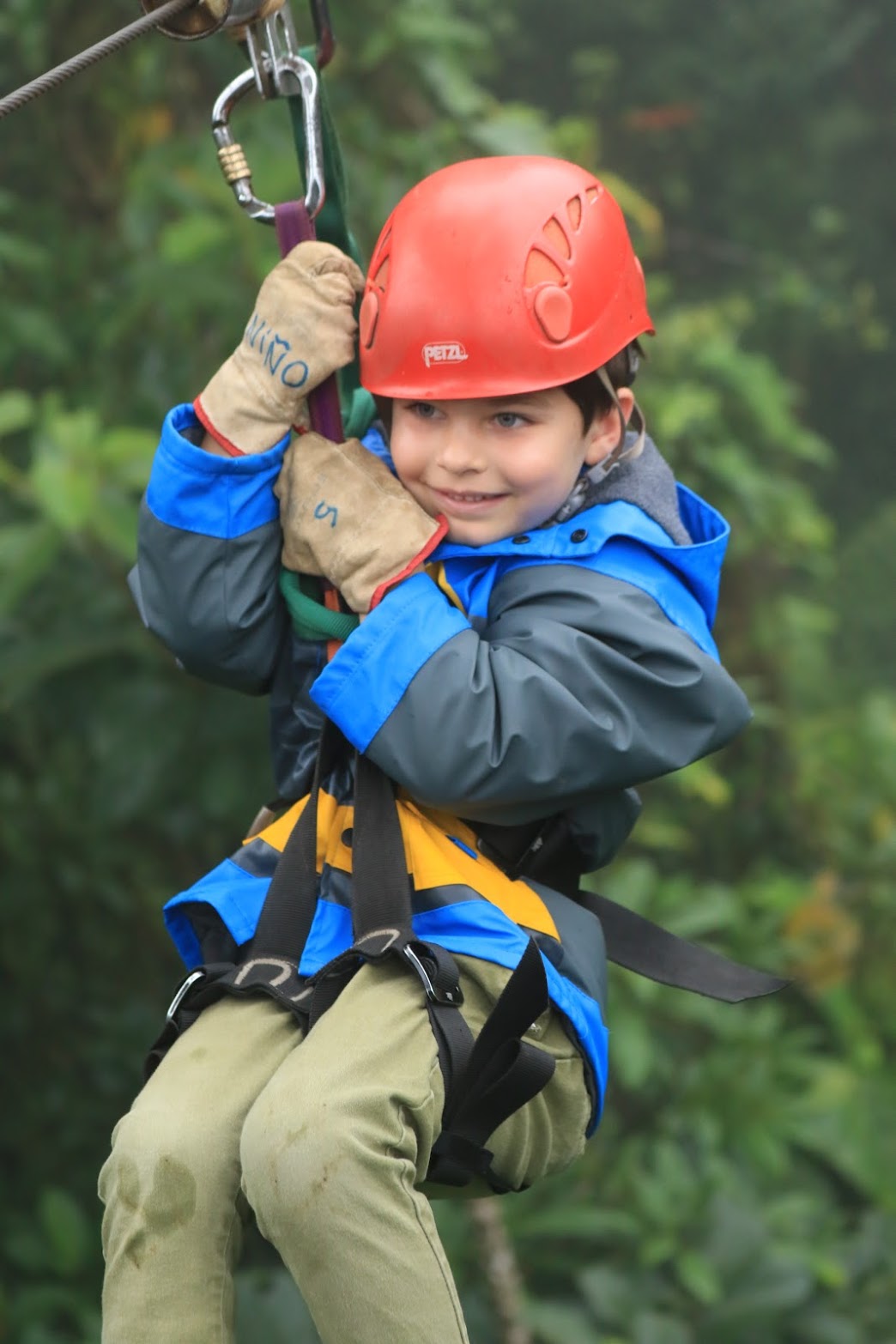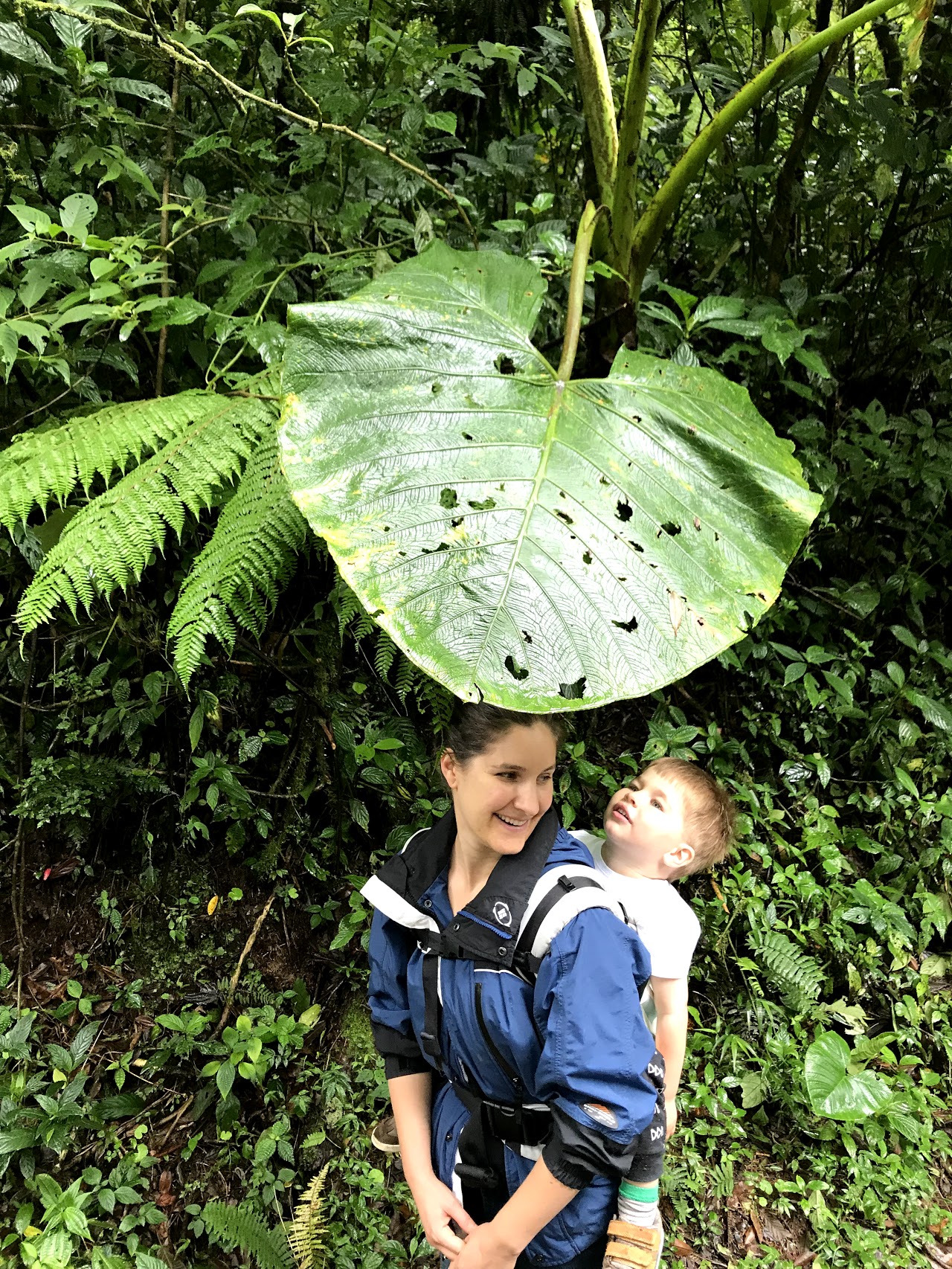 Here's wishing you happy holidays and an amazing 2019, from our family to yours.
Love,
Kevin, Tali, Natan, and Micah