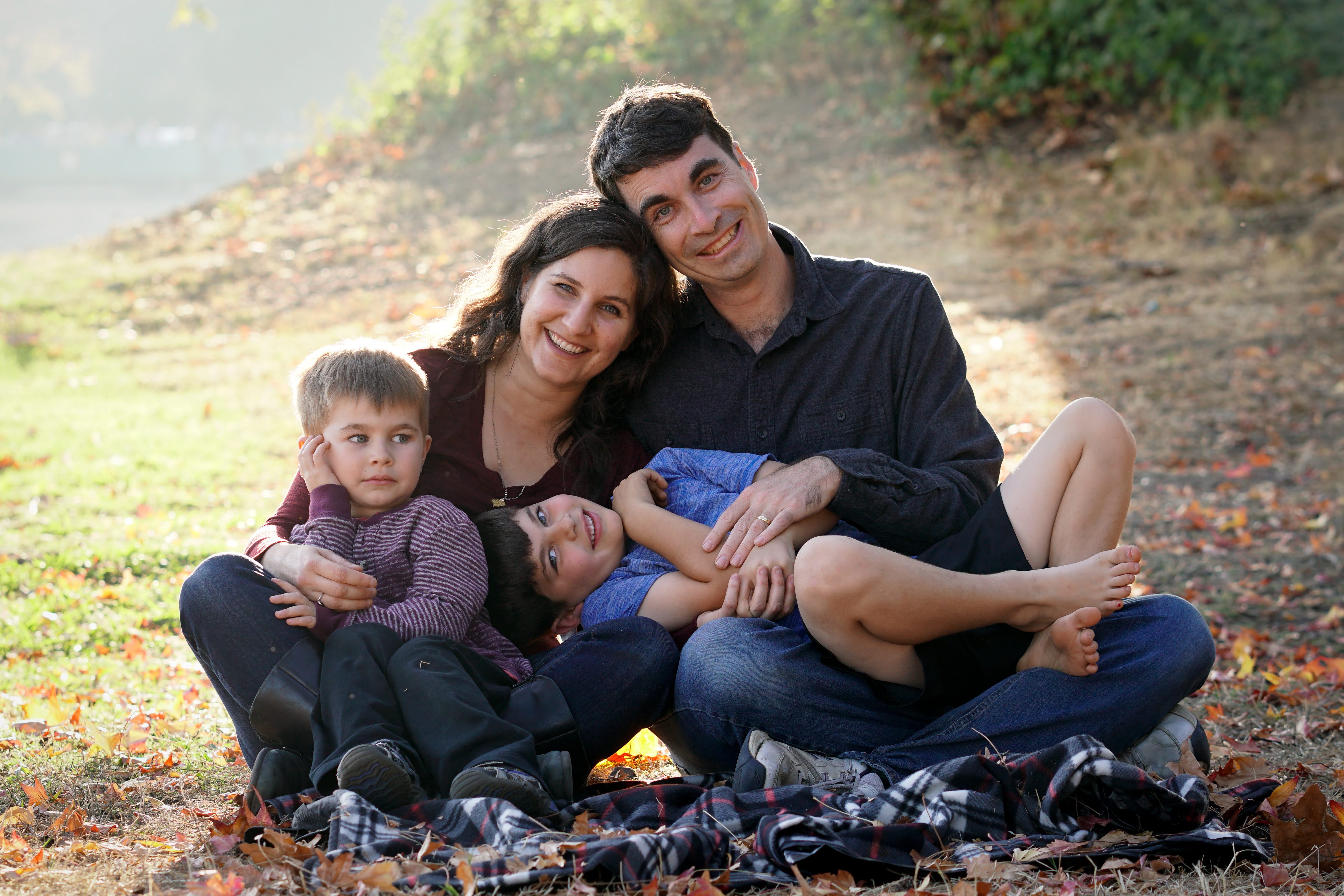 Photo Credit: Rebecca Mashhadian
Happy Holidays from Kevin, Tali, Natan and Micah!
Despite last year's good intentions of sending a physical card, we're still sending out a virtual one. We can't really decide whether to blame our lack of organization or go all in on saying this is a better format because it gives us more room to write. Pick your own! Maybe next year we'll be sending real cards, but past performance being the best predictor of future, most likely you'll get something like this again. ;)
This was a good year. Natan played on a soccer team for the first time, with Kevin volunteering as a ref. Micah moved up to the bigger kids class in his pre-school. Tali continued building out her lab at Stanford with a series of firsts - her first employee moving on, her first time on a dissertation committee, and her first participant enrolled in a new research project. Kevin traveled all over for a series of conferences, got into improv theater, and towards to the end of the year accepted a new job at a startup called Humu.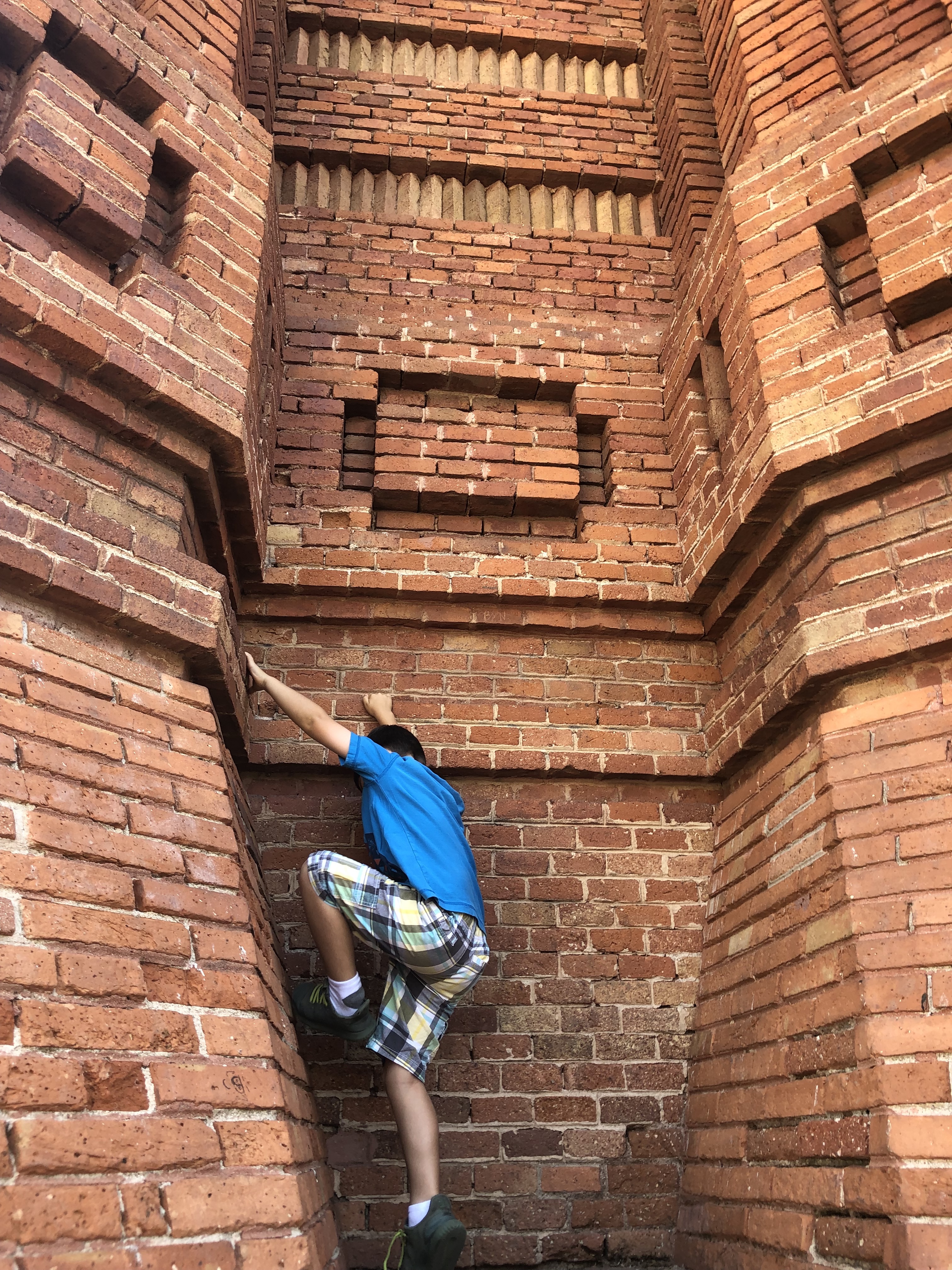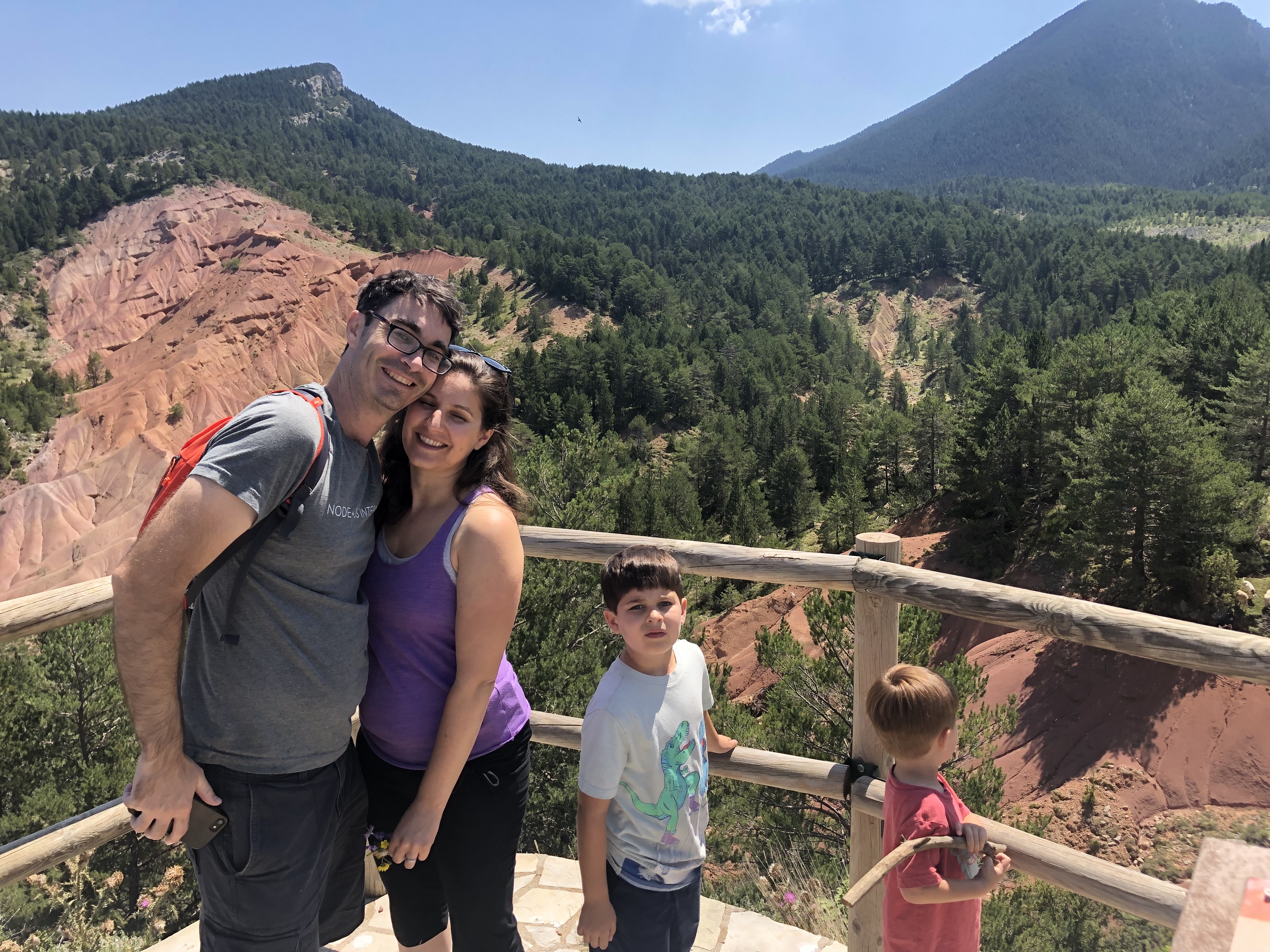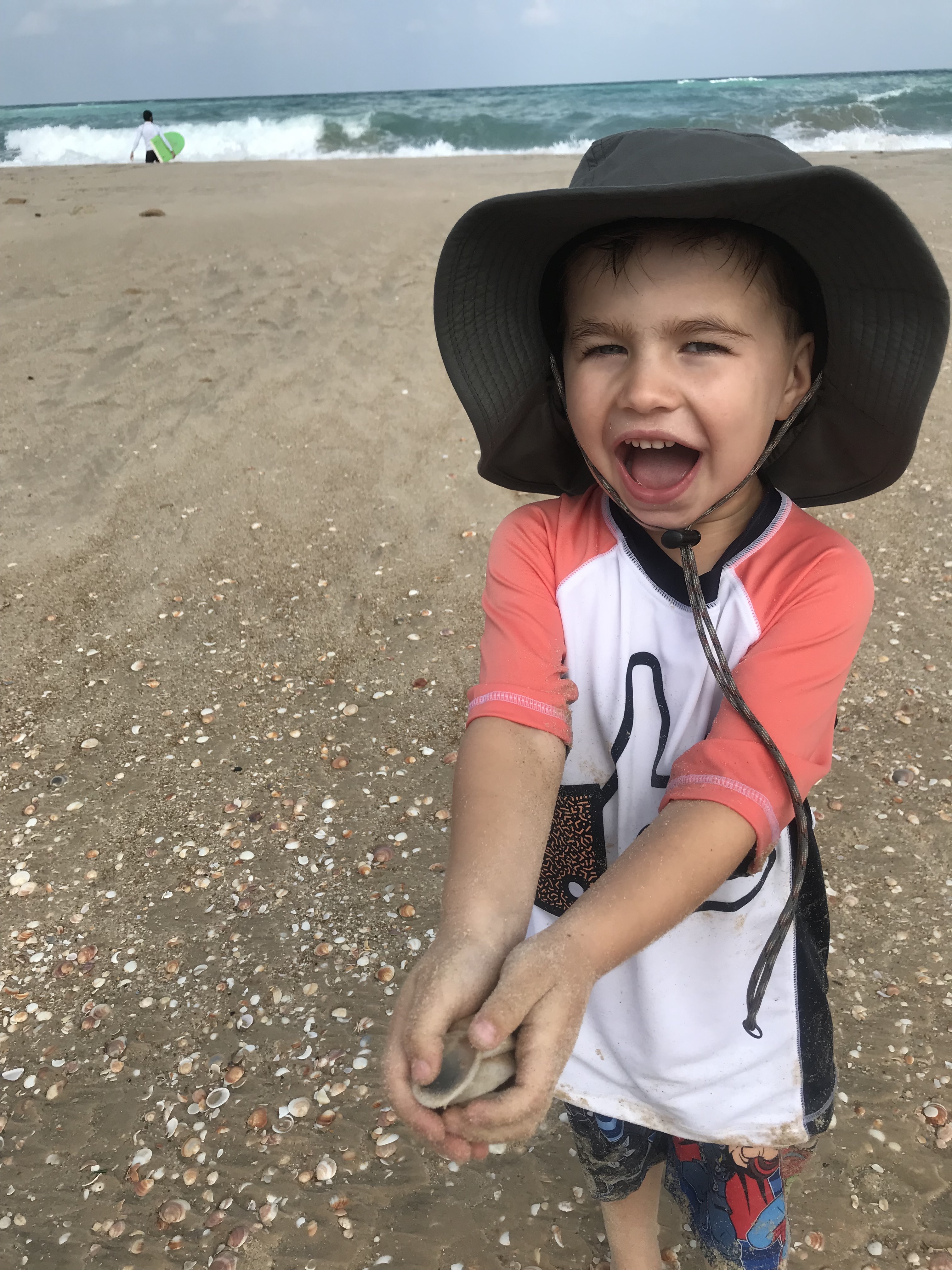 We continued our new annual tradition of taking a big family trip over the summer, spending 2 weeks exploring Catalonia and Israel. Natan and Micah have turned into excellent travelers, though Natan does have a tendency to try to climb everything he sees (seen above climbing the Arc de Triomph in Barcelona).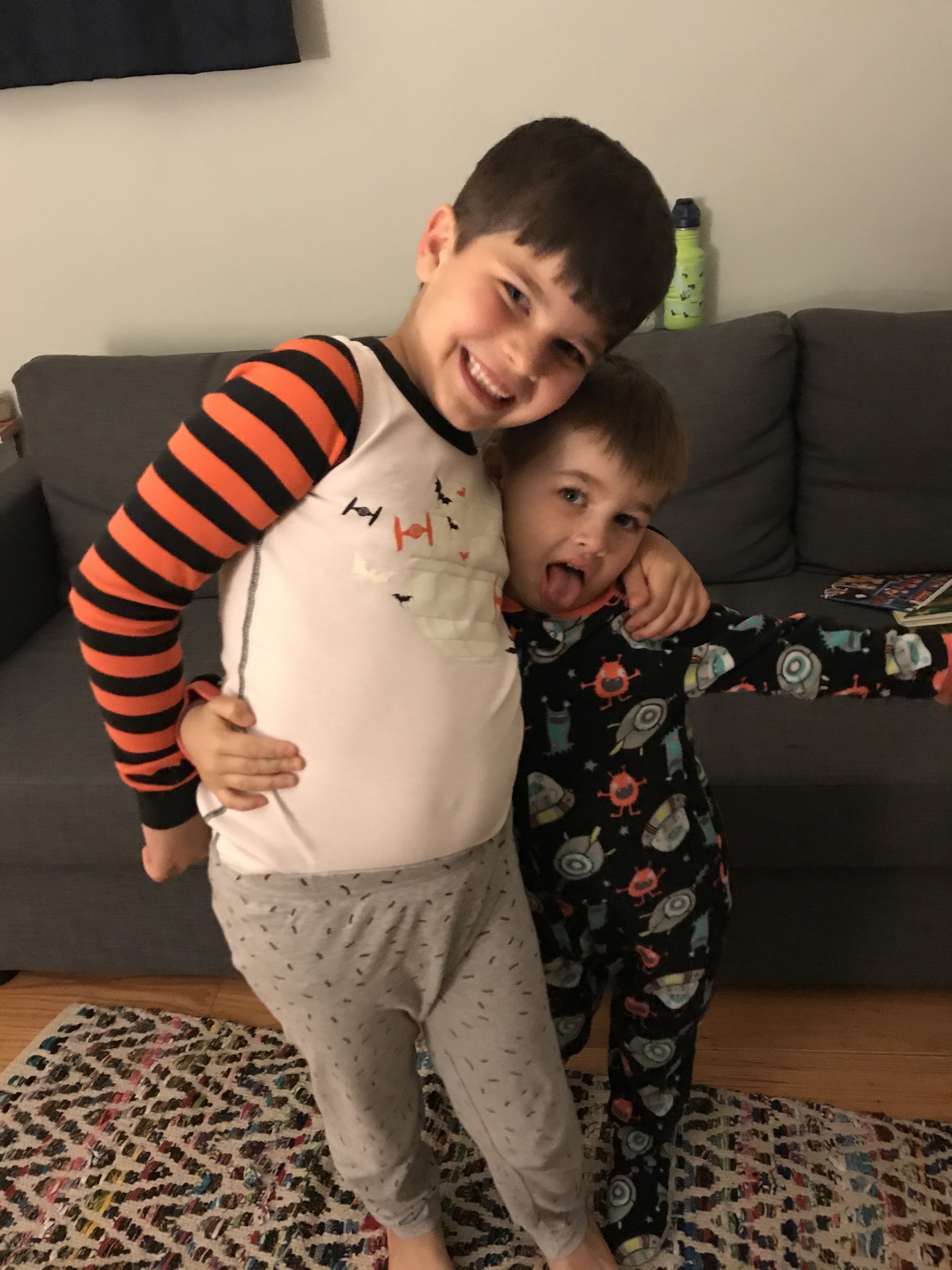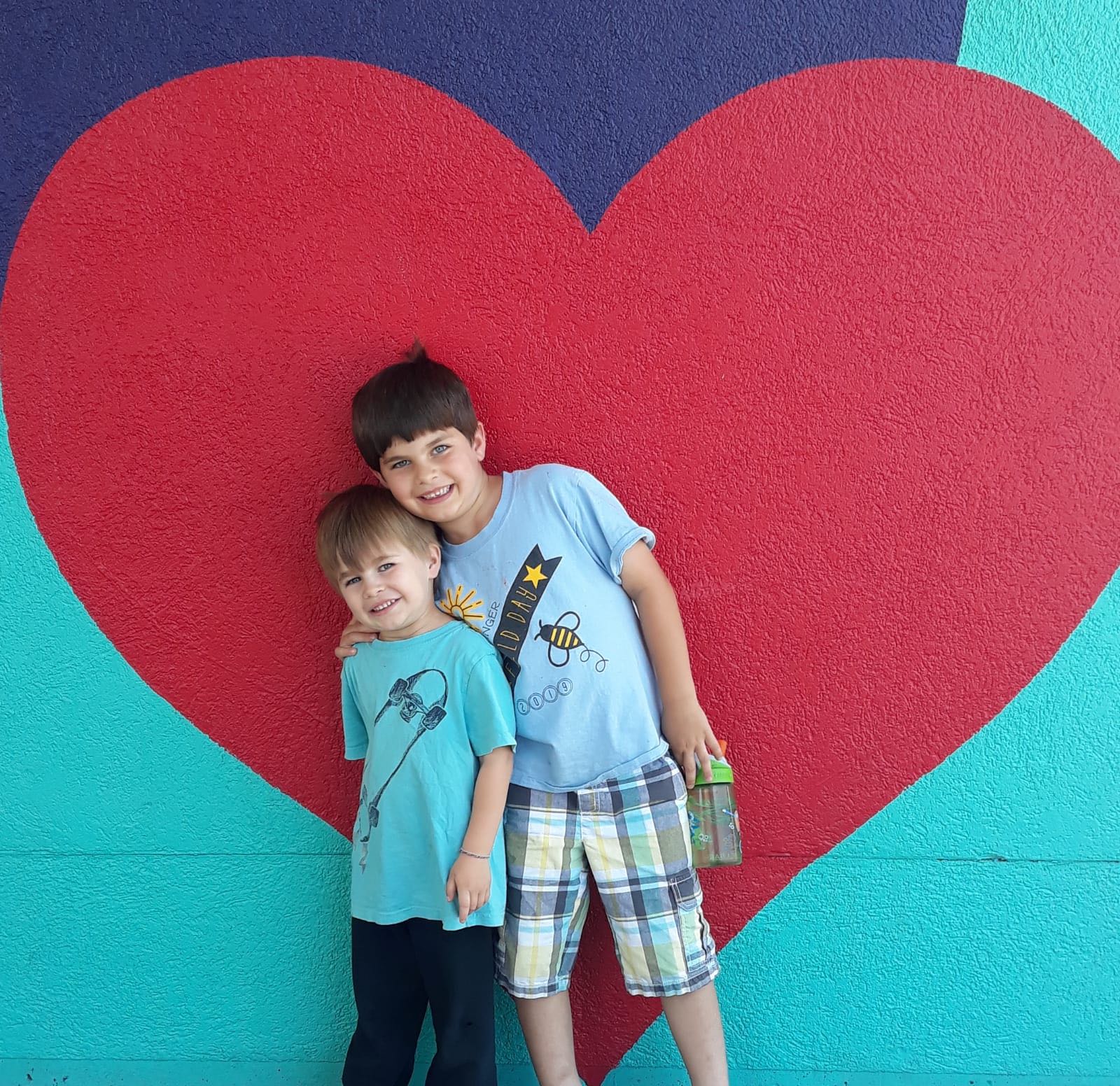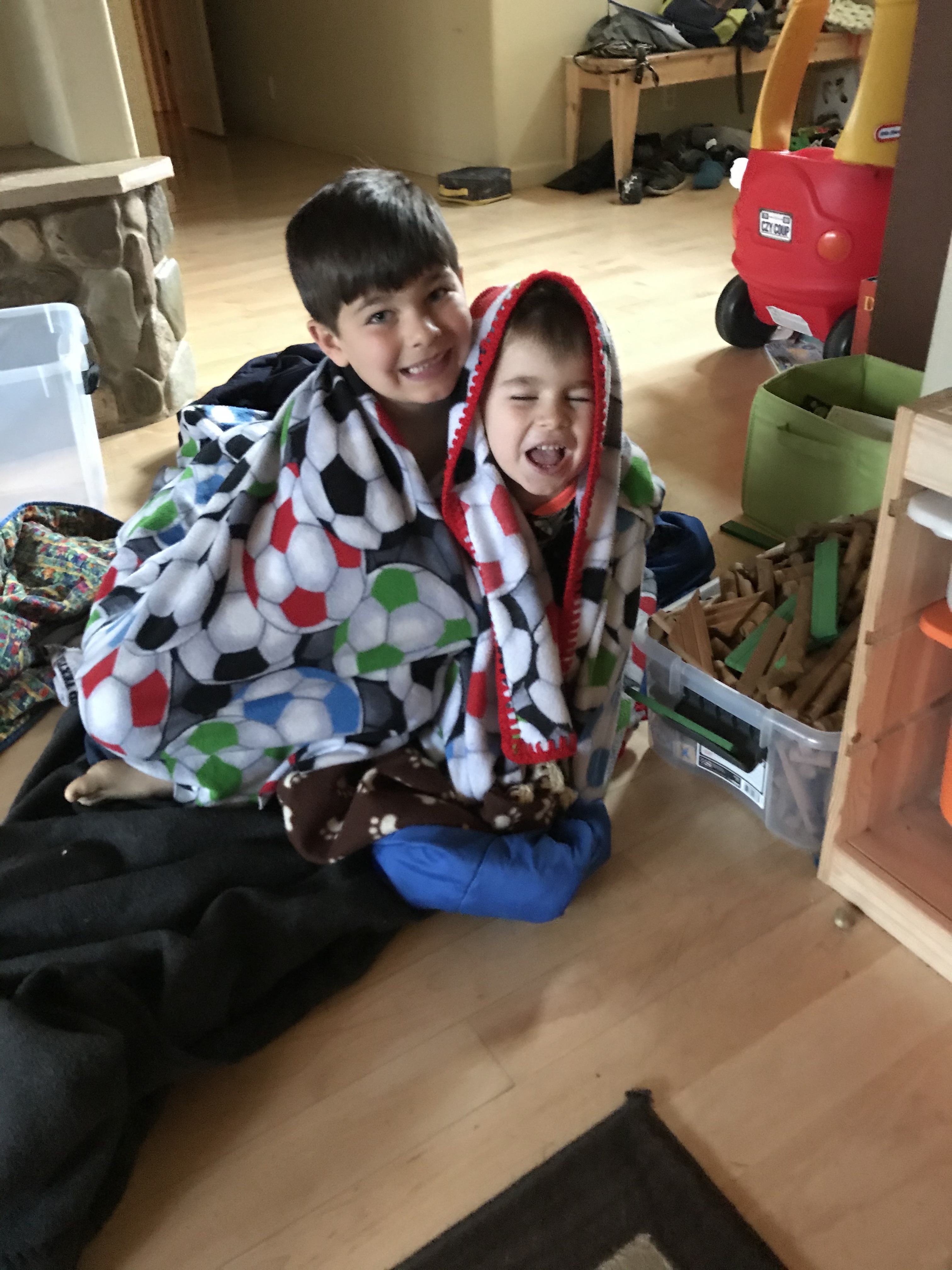 This was also the year that the boys really seemed to emerge as friends that could regularly play together. Don't get us wrong, they still squabble over toys and who goes first... but it is increasingly common that they'll pass a fun Saturday morning playing or scheming together while Tali and Kevin drink coffee and chat.
Here's wishing you happy holidays and an amazing 2020, from our family to yours.
Love,
Kevin, Tali, Natan, and Micah